Teton Dam – The Failure That Changed an Industry: On-Demand
While there have been many notable dam failures throughout the past century, the failure of Teton Dam in 1976 led to significant changes at the Bureau of Reclamation, in the Federal Government, and in the dam engineering industry. This course will provide information about the dam, the failure, ensuing investigations, and the changes that were implemented in the years that followed.
Five Learning Objectives of This Course:
• The failure of Teton Dam was significant in defining the importance of dam safety and dam safety policy.
• The death toll could have been far worse if the timeline had unfolded differently.
• A dam failure brings extraordinary scrutiny upon the dam owner.
• While the failure was catastrophic, significant positive changes in the industry were initiated.
• Human factors play a key role in most if not all incidents/failures - we can't just focus on technical issues.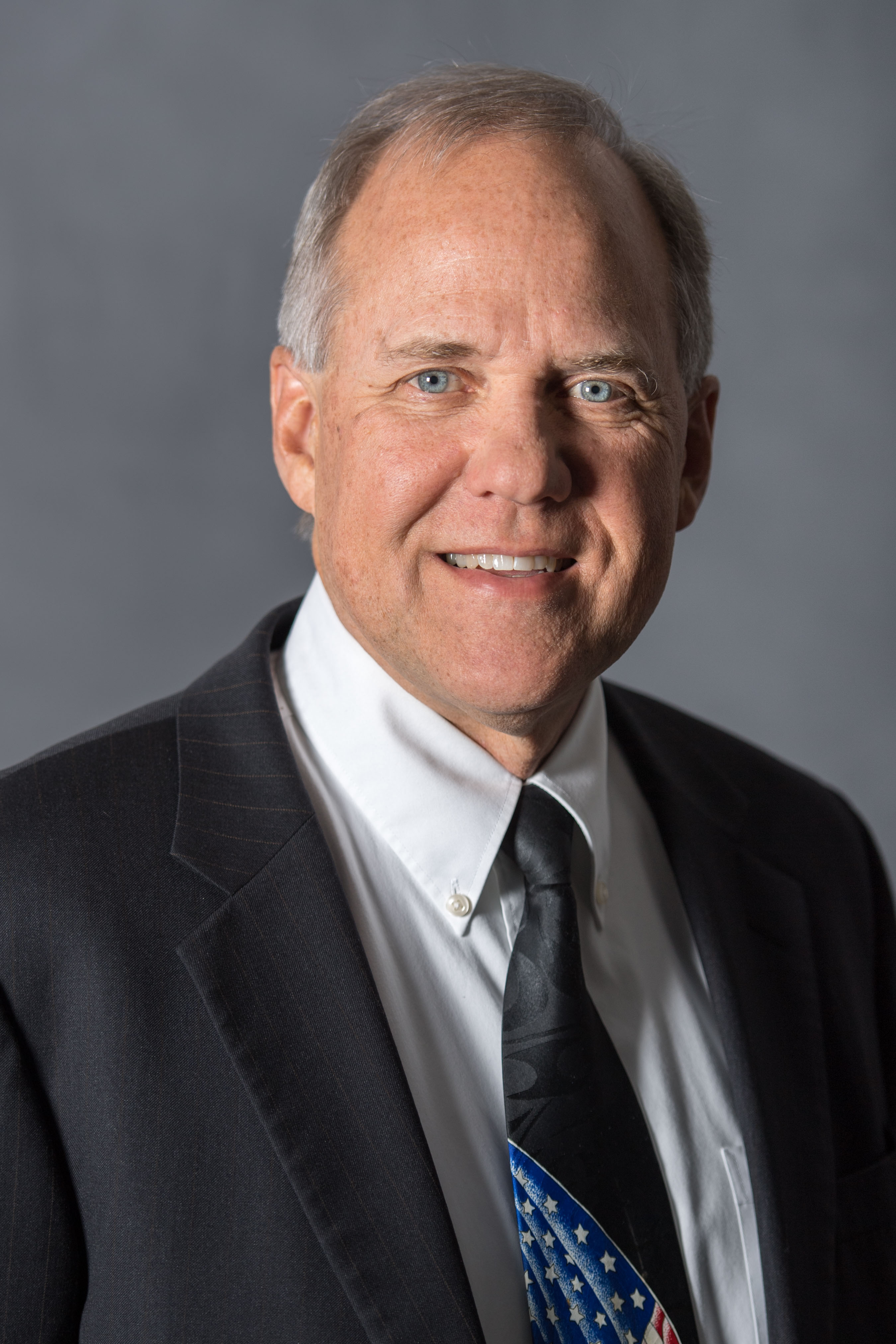 Bruce C. Muller, Jr.
Technical Advisor-Dam Safety Interest Group
Bruce C Muller Jr is an independent consultant with a focus on helping dam owners meet their dam safety obligations in the most efficient and effective manner. He retired from the US Bureau of Reclamation in 2018 as the Director of Security Safety and Law Enforcement, where he had responsibility for Reclamation's physical risk management programs. While at Reclamation, he spent 21 years as a dam designer, team leader, and project manager for concrete dams, spillways, and outlet works. He spent another 18 years in program management for dam safety, information technology, and risk management. His most significant contributions to Reclamation were the implementation of a risk-based dam safety program and the development of people for leadership positions in the organization. Bruce holds a BS in Civil Engineering from Purdue University and a MS in Civil Engineering (Water Resources Management) from Colorado State University.
$i++ ?>
Bruce Feinberg
Civil Engineer
Bruce Feinberg works in the Bureau of Reclamation's Technical Service Center located in Lakewood, Colorado. He specializes in flood inundation modeling, life loss consequences estimation and downstream hazard classification. Bruce was a member of the team that developed Reclamation's Consequence Estimation Methodology (RCEM), which is an empirical method for estimating dam failure life loss. He has a bachelor's degree in civil engineering from Colorado State University and has worked for Reclamation since 1990.
$i++ ?>
Nathaniel Gee
Regional Engineer-Lower Colorado Region
Nathaniel Gee is a professional civil engineer and currently serves as the Regional Engineer for the Bureau of Reclamation Lower Colorado Region in Boulder City, Nevada. In this position he oversees the Dam Safety and Examination of Existing Structures programs that help protect and maintain elements of Reclamation's aging infrastructure. He has performed rope access and dive inspections of some of Reclamation's largest and oldest dams including Roosevelt and Horse Mesa dams on the Salt River in Arizona, Parker Dam spanning the Colorado River near Lake Havasu City, and the majestic Hoover Dam. Nathaniel received a bachelor's degree in Civil Engineering from Brigham Young University, and a Master's degree, also in Civil Engineering, from the University of Nevada - Las Vegas. He lives in Boulder City with his wonderful wife, Jeanine, and seven energetic children.
$i++ ?>
I. Significant Historic Failures/Incidents

A. Johnstown Dam (1989)
B. St. Francis Dam (1928) - California Dam Safety Program
C. Buffalo Creek Dam (1972) - National Dam Inspection Act
D. Kelley Barnes Dam - President Carter's home state.

II. Teton Dam Failure

A. Project Background
B. Construction
C. Failure

1. Timeline
2. Consequences

a) Context of the fatalities
b) What contributed to the "mostly" successful evacuation?
c) How could the emergency response have been improved?
d) What if the failure had been at night?

III. Investigations into the failure

A. 2-3 investigations

1. Failure theories and conclusions.

IV. Q&A
V. Organizational Changes at Reclamation

A. Fontenelle Dam
B. Inundations
C. SEED Inspections
D. Matrix Organization
E. Principal Designer Concept
F. Communications
G. Reclamation Safety of Dams Act

VI. Industry Changes

A. ICODS
B. Federal Guidelines for Dam Safety
C. FEMA Dam
D. ASDSO
E. Risk Analysis
F. Potential Failure Modes Analysis

VII. Perspectives 44 years later (

A. Common elements of incidents/failures

1. Lack of communication
2. Suppression of critical information
3. Designer optimism
4. Human Factors

VIII. Best practices for preventing future failures

A. Formal Inspection program
B. Formal review of design and construction
C. Documentation of decisions related to dam safety
D. Formal Dam Safety Program reviews (independent reviews)

IX. Q&A
Key:

Complete

Next

Failed

Available

Locked
10 Questions | 3 attempts | 6/10 points to pass
10 Questions | 3 attempts | 6/10 points to pass
2.00 PDH credits | Certificate available
2.00 PDH credits | Certificate available
| Access Date | Quiz Result | Score | Actions |
| --- | --- | --- | --- |